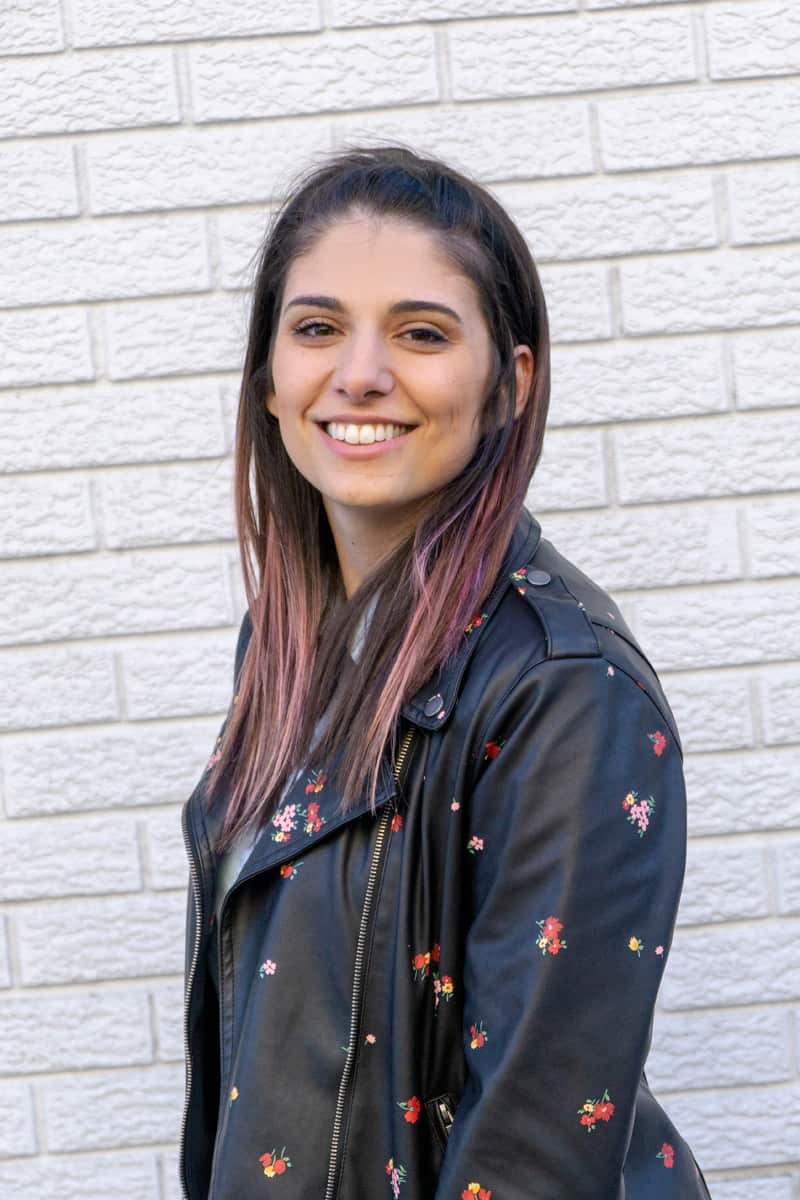 About
Nicole is a designer based in Hoboken, New Jersey. She graduated from the State University of New York New Paltz with a Bachelor of Fine Arts degree and a minor in Art History. Currently Nicole serves as a graphic designer at TPG Architecture in New York City.
With a lifelong background in painting and drawing, once she learned about graphic design and her ability to solve problems visually it was impossible to imagine following any other career path.
When she steps away from her computer or sketchbook she can be found going to concerts, exploring museums or shopping to fuel her ongoing sneaker obsession.
For inquiries please contact [email protected] and view her resume here.